Breathe - The UNconference for Women in Ministry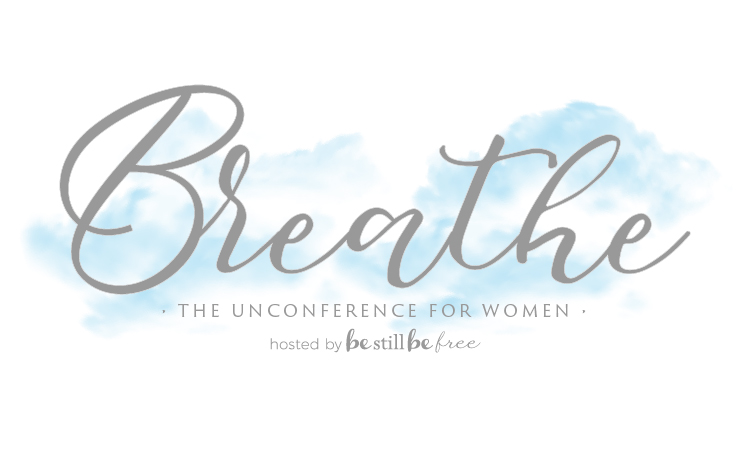 We apologize, but this event has been canceled for 2017.
Kidology is pleased to announce the arrival of our own UNconference for women in ministry. It's much like the Yosemite Summit UNconference for men, but designed and hosted by women in ministry.
No Workshops - Just Worship
No Resources - Just Relationships
No Networking - Just God Working
Kidology has teamed up with Be Still, Be Free to offer a very unique and special event with the needs of women in mind.
Come enjoy an extended weekend away from work and even the family you love to enjoy some much needed time to relax, reflect, renew and refresh.

COST: $495 - Most meals are covered, but you'll want some spending money for meals on the day out and other optional opportunities that will be offered, such as time at the spa in Highlands.
LOCATION: The Inn of Last Resort at The Christian Training Center International
TRANSPORTATION: Fly into Asheville. Transportation to the retreat center is provided.
SCHEDULE:
Thursday - travel, dinner at Inn, Orientation and fellowship at the Inn.
Friday - outing to beautiful Highlands for a variety of activity options.
Saturday - chill at the Inn with a variety of relaxing options.
Sunday - breakfast, wrap up, shuttle to airport.
Breathe will be unlike any other conference you have attended. It is designed to refresh and recharge women who are normally busy with family and ministry and everything else that demands their attention.
It is a time to unplug and just "be" while enjoying some fellowship with other women who share your life journey. It's a safe place to share life struggles, pray together, laugh together, and hit "pause" on normal every day life.
Meet Your Hosts: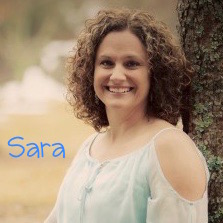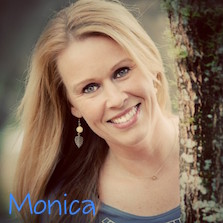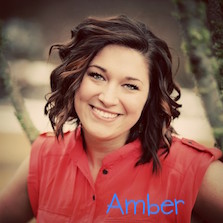 Learn more about these ladies and their heart for ministry.
We have room for only about 20 attendees for this event. We expect this event to fill up quickly, so sign up soon!
Whether you are a woman in full-time, part-time, or volunteer ministry, this is your opportunity to leave work behind and come enjoy some fellowship with others who can relate to your life and the constant demands upon it.
Breath will give you just that - a chance to stop and breathe.
Know a woman who needs this? Help spread the word: Kidology.org/breathe
Still have questions? Visit our FAQ Page.